Summer School on Smart Devices and Their Applications | 05-07th June 2023, Dresden (Germany)
Summer School on Smart Devices and Their Applications | 05-07th June 2023, Dresden (Germany)
15:46, 21 July 2023
In the frames of the BIONANOSENS project https://www.bionanosens.eu/ implementation HZDR, together with the Innovation management unit of the Institute of Molecular Biology and Genetics (Kyiv, Ukraine), organized the Summer school on the realization of smart biosensors and their applications for medicine, ecology and industry. The School will take place on 5-7 June 2023 in Dresden.
HZDR has strong experience in organization of international co
nferences and workshops. This summer school is a very important event for ESR and scientists, who deal with or study modern analytical biotechnologies, especially biomolecular electronics.
The summer school is planned to last 3 days. About 40 participants are expected to come to the School, among them 18 – from Ukraine.
Press Release - HZDR
" The lectures will be held by senior members of the BIONANOSENS but also by prominent invited scientists, external to the consortium. The aim is to have valuable talks, which will help to broaden the scientific horizons of the young scientists and ESR. Every young and early stage researcher from the BIONANOSENS will be encouraged to participate in this event.

There will be not only scientific sessions, but also various sessions on grant writing, development of soft skills, and mentoring programs.

For the latter, mentoring programs are regularly provided at the HZDR and TU Dresden but also by the senior members of the German-Ukrainian Academic Society e.V. Experienced scholars are invited to share their scientific and personal experience in working in research institutions in Germany and EU. For example, Nataliia Hararshchenko (Club of Economists NGO, Ukraine) will share her professional experience about innovation management and entrepreneurship.

Besides, several lectures on grant writing and participation in Horizon Europe will be provided to the school listeners. In particular, Gorazd Weiss Weiss, top manager of the ZSI - Centre for Social Innovation, Vienna (Austria), will give a lecture "Possibilities for funding in Horizon Europe" and in parallel a workshop "Where to start with EU funding" is organized by LIP (Naima HAMACHA) dedicated to young scientists. The talks will be given also by the EU office of the HZDR but also by the successful ERC and EU project applicants, e.g. Denys Makarov is ERC grantee and has also two ERC Proof of Concept and EU FET grants. Marina Gorohovatskaya, Ukrainian representative to the Research Infrastructures Program Committee of Horizon Europe, will desrcribe opportunities for young scientists to use European structure of Research Infrastructures

Thus, the Summer School is expected to raise awareness of ESR about fundraising possibilities at the European level. "
Meeting Agenda

- Summer School on Smart Devices and Their Applications | 05-07th June 2023, Dresden (Germany)
→ Download the Agenda here.
---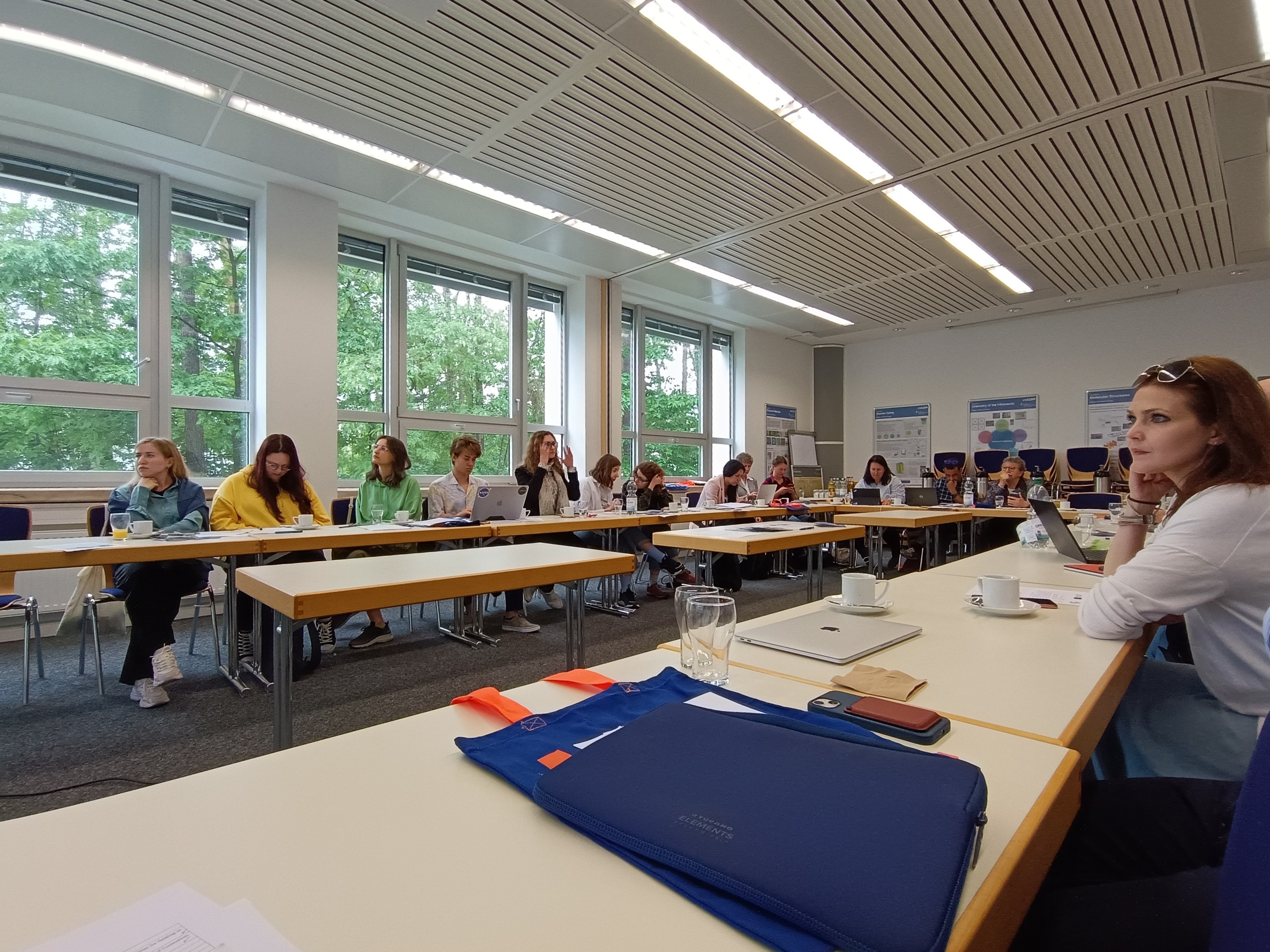 All participants.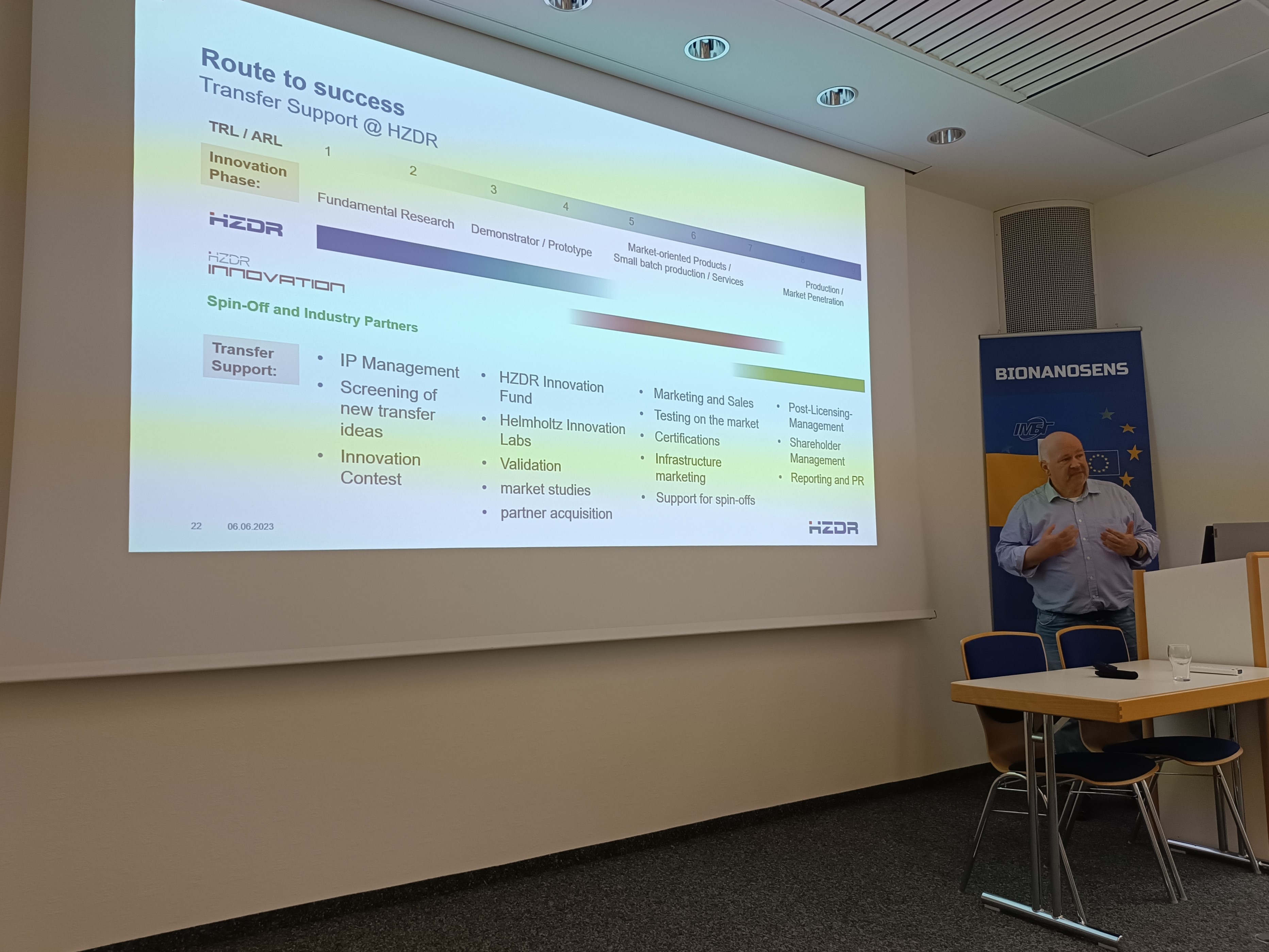 Thomas Schille (HZDR) : Strategic spin off business development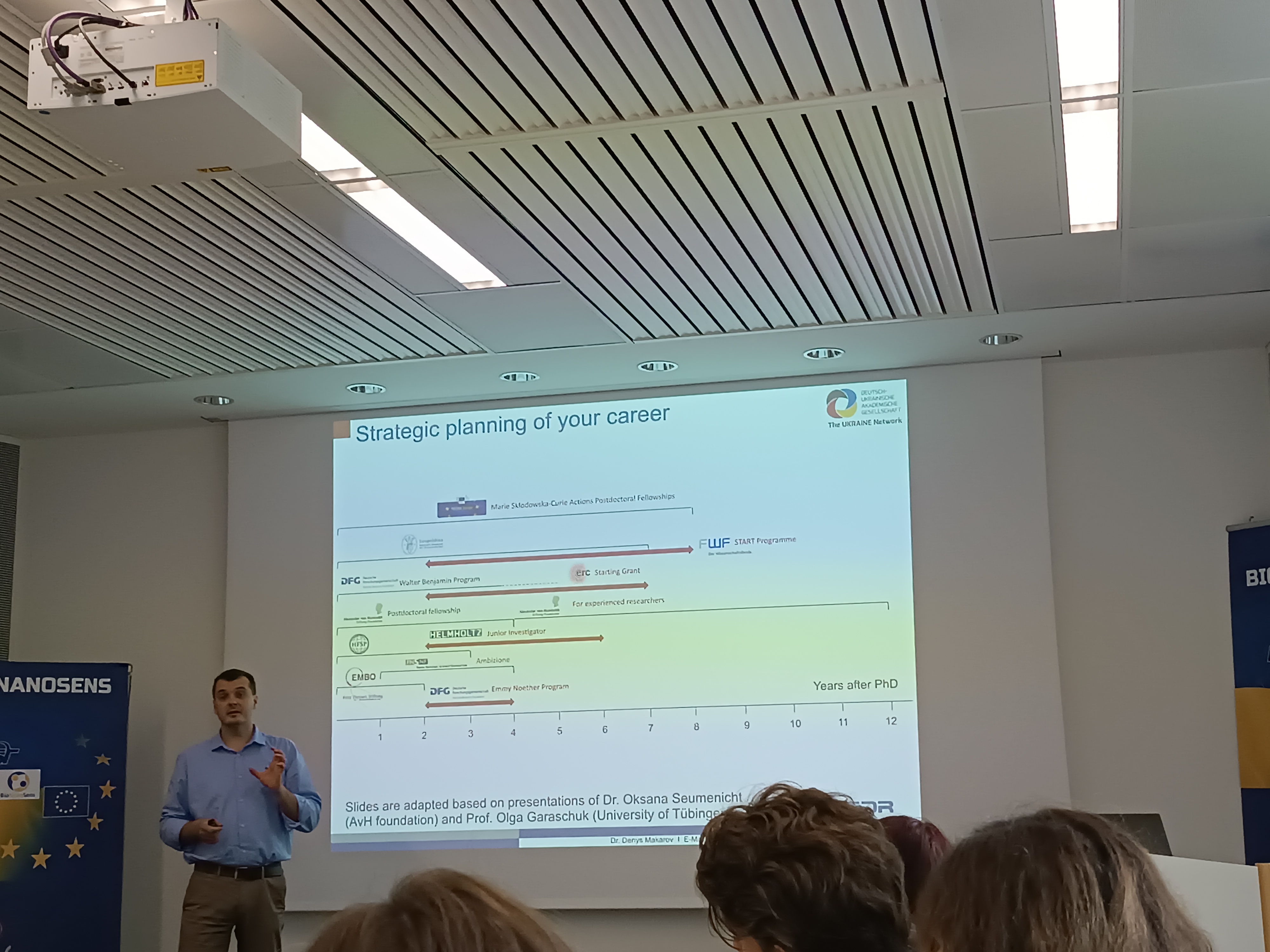 Denys Makarov (HZDR) : Intelligent materials and systems at HZDR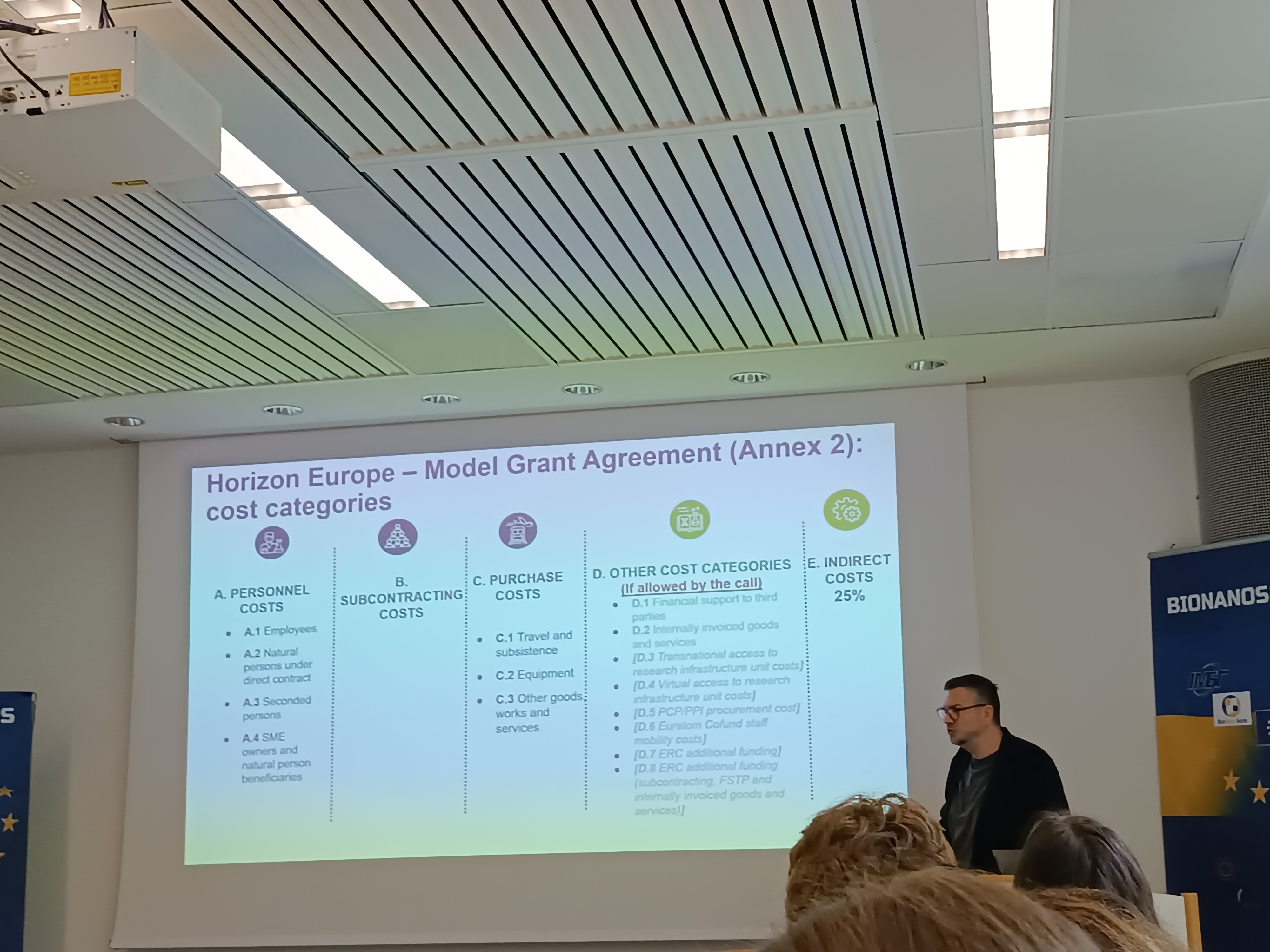 Gorazd Weiss (ZSI) : Possibilities for funding in Horizon Europe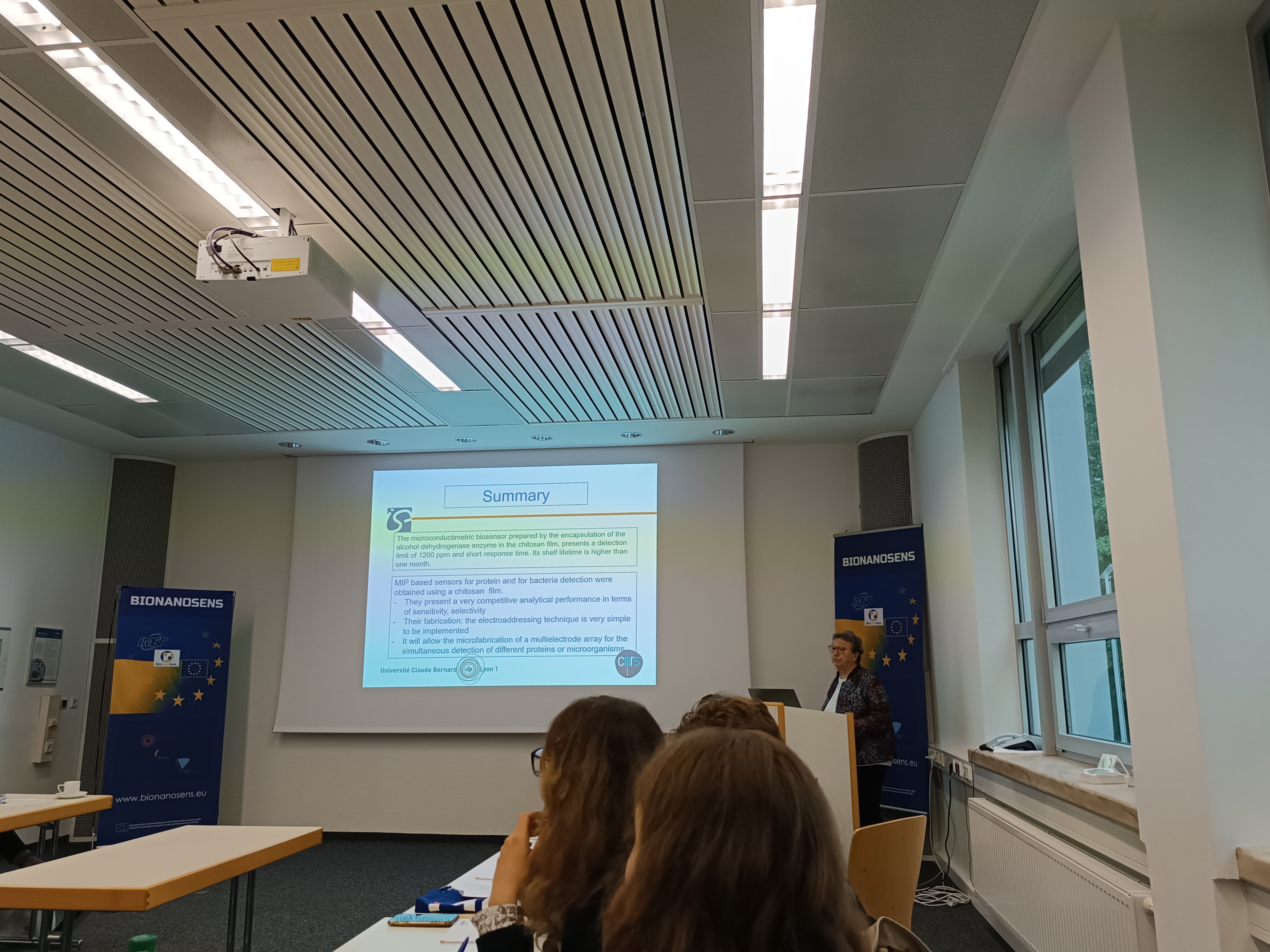 Nicole Jaffrezic (UCBL) : Biosources polymers for the design of biosensors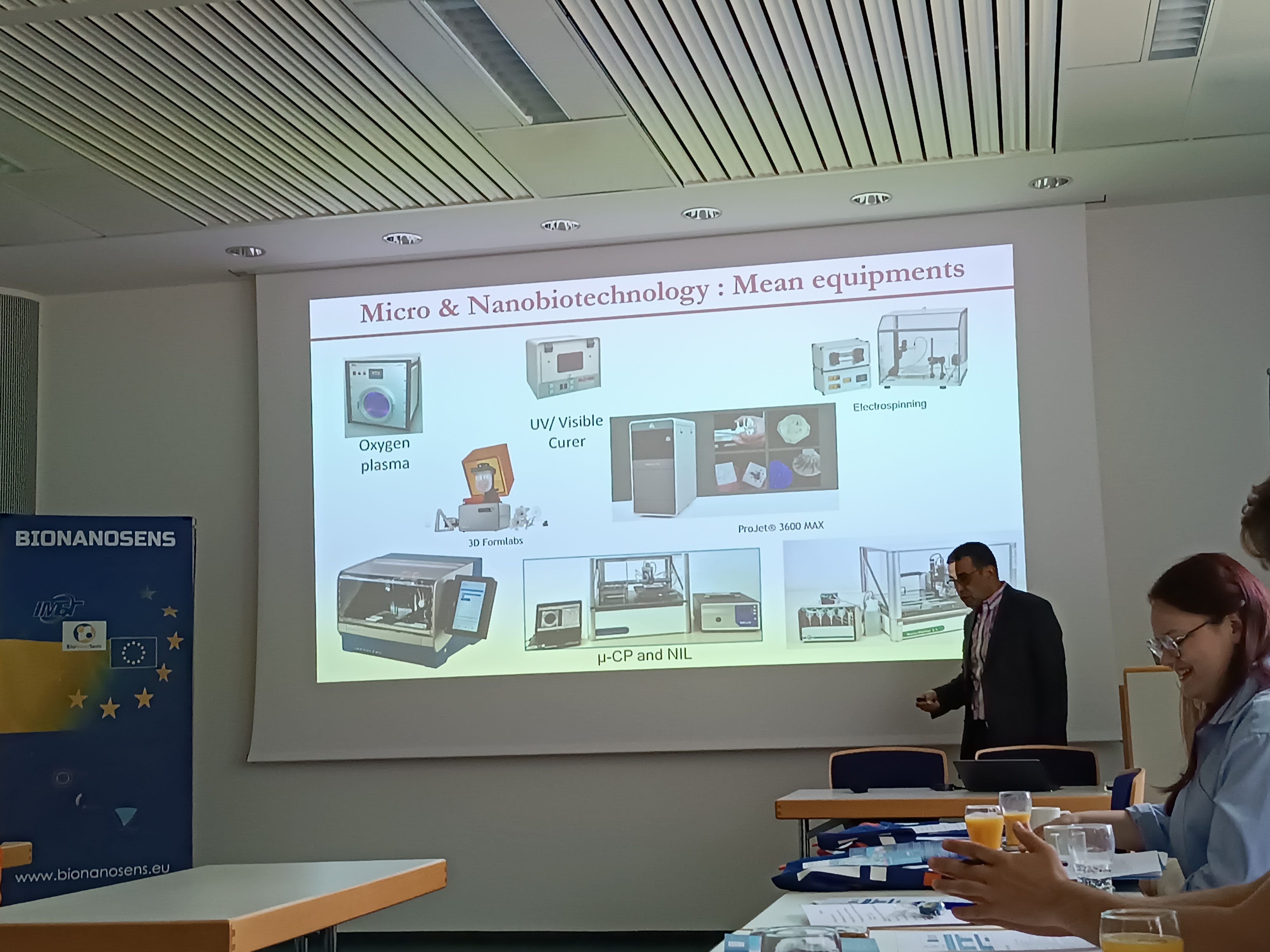 Abdelhamid Errachid (UCBL) Point-of-Care for analysis of saliva: Application to heart failure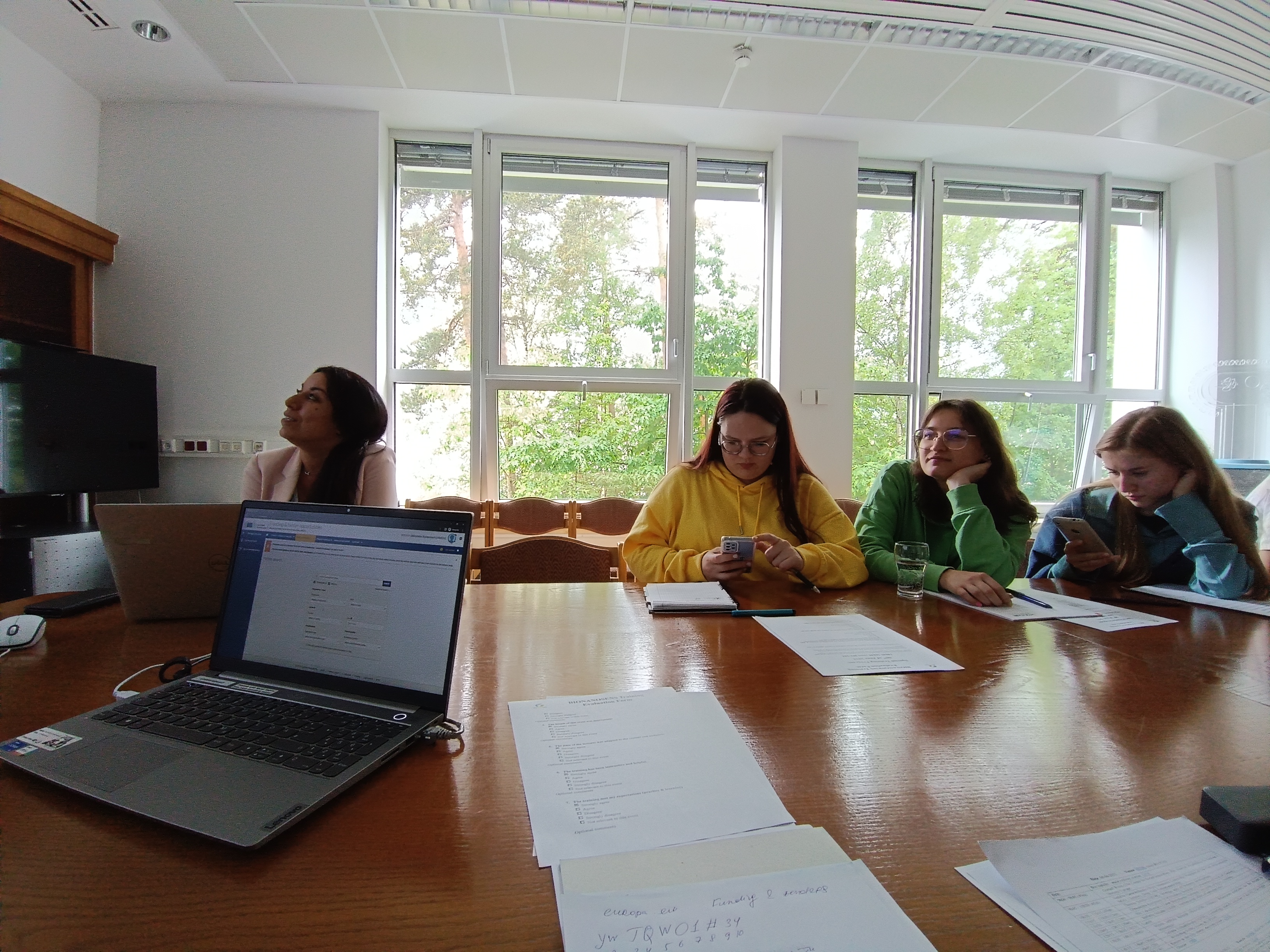 Naima HAMACHA (LIP) Workshop Training session on european fundings to IMBG team